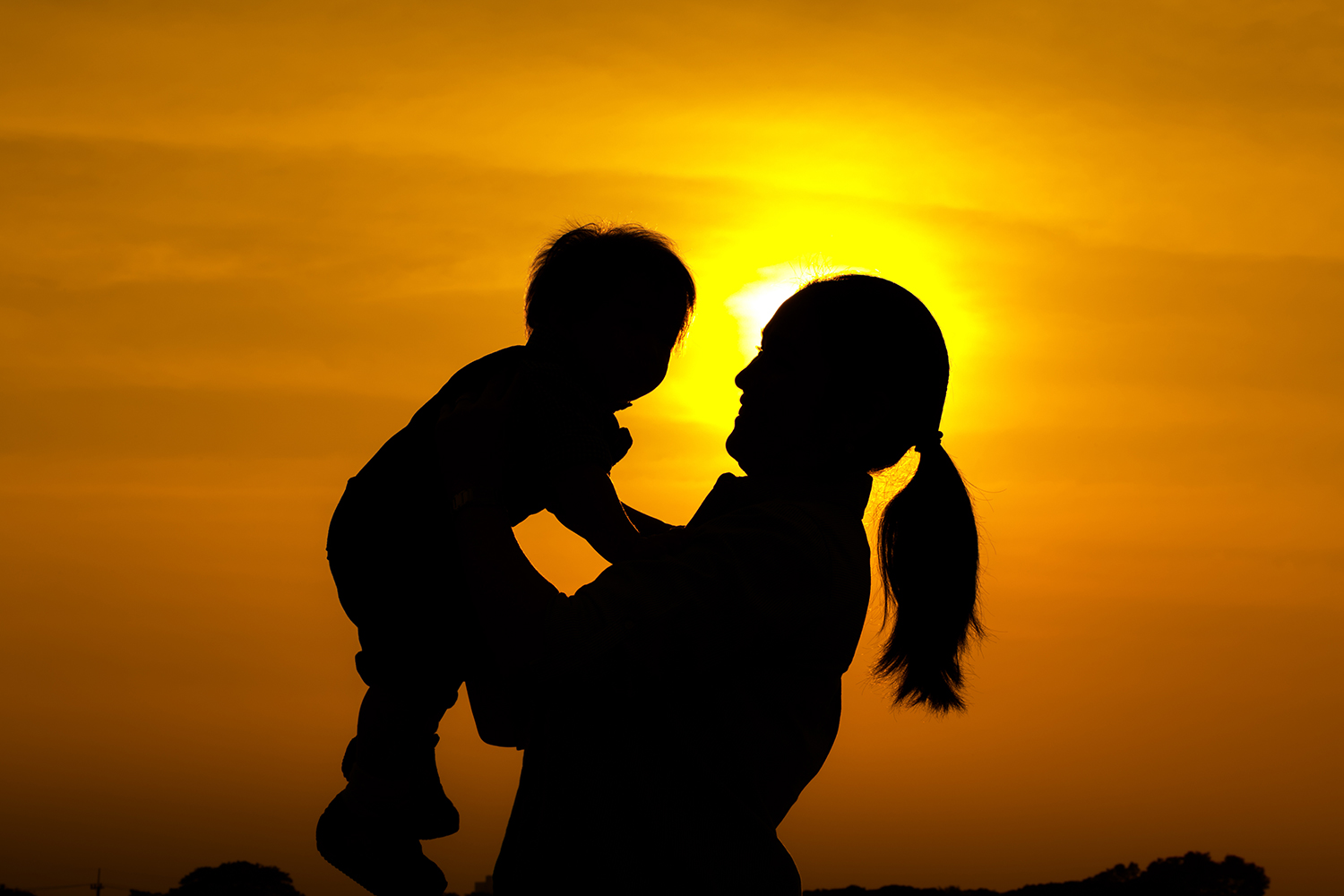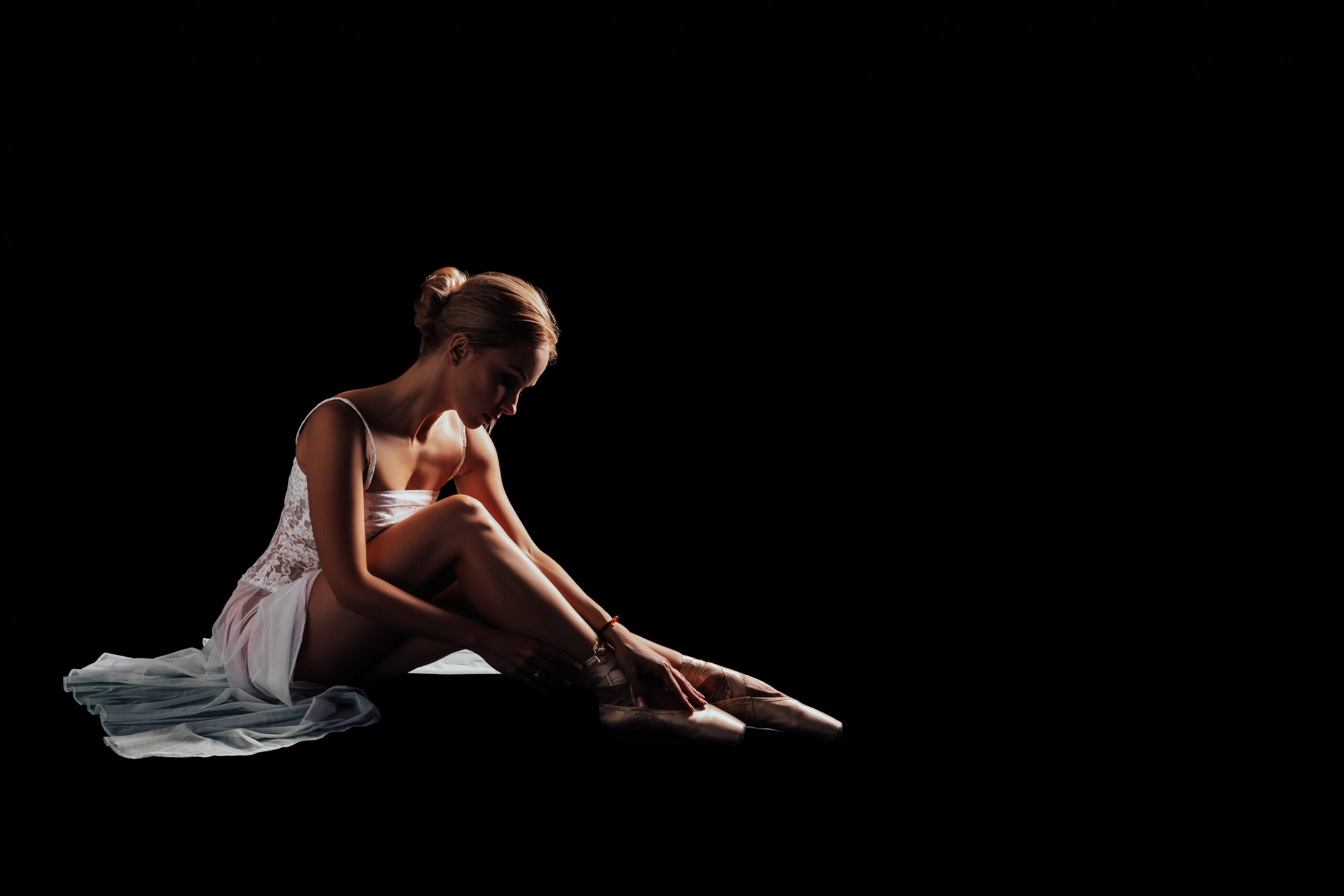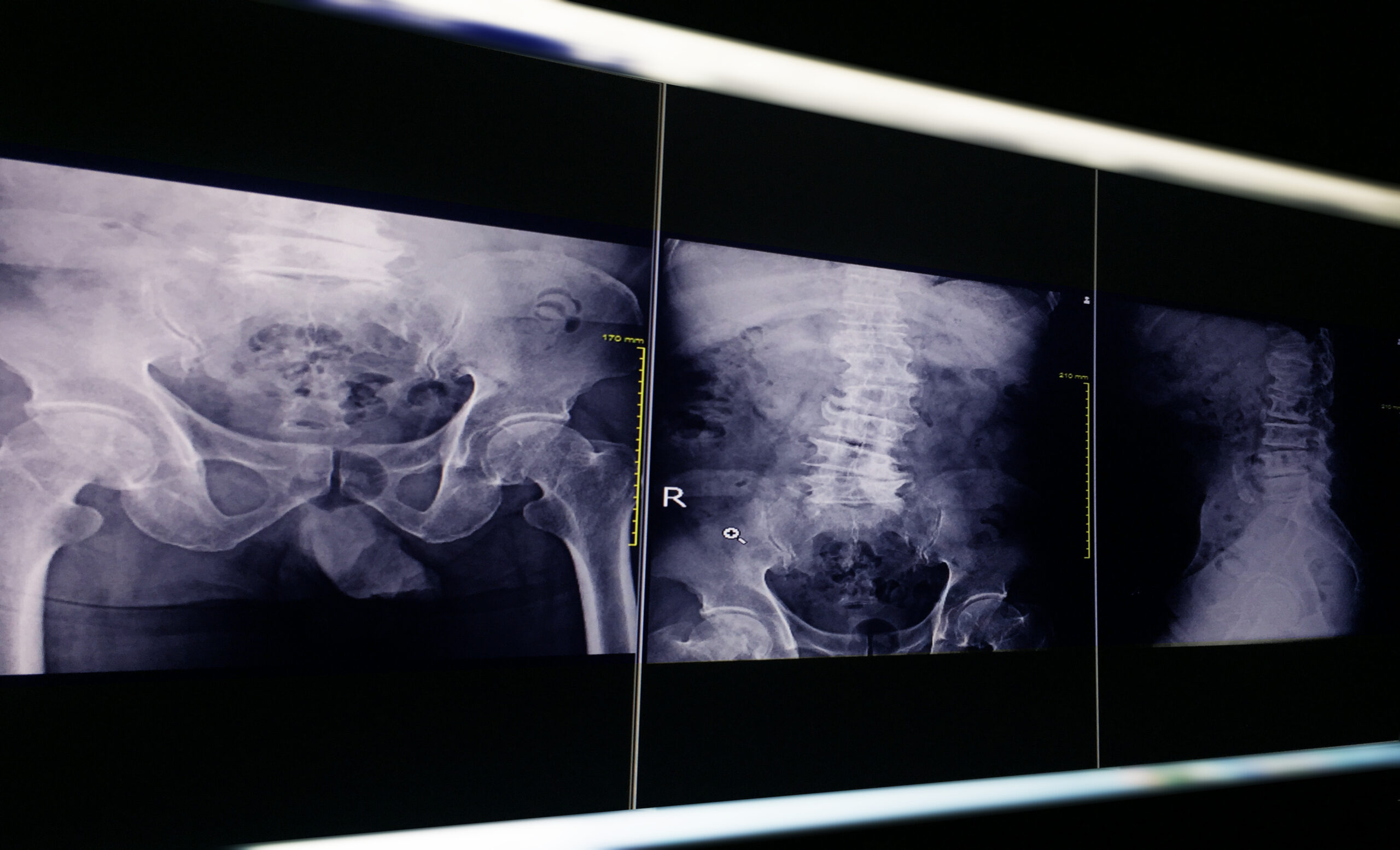 Slide
"I am a 45 year old former Ironman...
hoping to avoid a hip replacement at all costs."
Slide
"I am 52, active...young in every way
except my hip"

Slide
"A hip replacement at 35 is nonsense and would
mean the end of my career as a dancer."

Slide

- Dr. Thomas Vail, University of California, San Francisco
"Orthopaedic surgeons have been waiting for cartilage resurfacing technology for years. If efficacy can be shown, this technology will rapidly be adopted."
Advanced Hip Repair Options
An Innovative Approach for Cartilage Regeneration
This is an Untapped Market
People In the United States Suffer From Osteoarthritis
14-55
Age Range: Aimed at Younger Patients Suffering from OA
The Growing Hip Preservation Market is worth Billions
Questions About the
Technology?
Sign up for business news!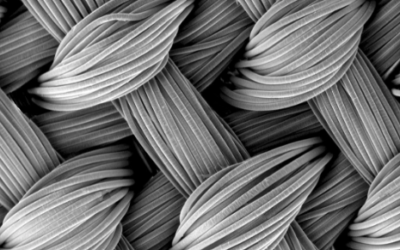 Today we are pleased to announce that our novel cartilage regeneration implant is the lead story in the November issue of Medical Textiles. This feature references the publication in Science Advances, where CytexOrtho scientists demonstrate cartilage restoration in...
read more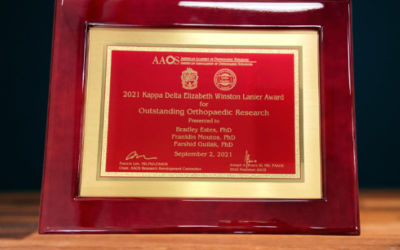 Today we are pleased to announce that the cofounders of CytexOrtho (formerly Cytex Therapeutics), Dr Farshid Guilak, Dr Bradley Estes, and Dr Frank Moutos have been granted the 2021 Kappa Delta Elizabeth Winston Lanier Award by the American Academy of Orthopedic...
read more